Our Services - Laundry Delivery


How to Use

Phone/WhatsApp: 6629 1949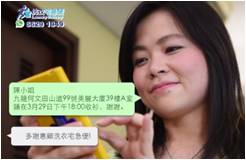 After we have picked up the laundry items, we will contact the customers again by WhatsApp or telephone to confirm the order number, total charges and payment details. Customers can transfer payment to our bank account (HSBC : 411-281-116-838 ) and send us the image of the payment slip by fax or WhatsApp. Our staff will soon schedule the delivery order upon receipt of payment.
The laundry delivery service is particularly suitable for dry-cleaning or bulky items such as beddings, large plush toys and winter clothing. Free delivery for orders $300 or above.
(Click here for price list)
.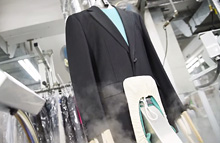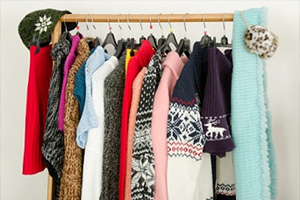 Summer is here. It is time to dry-clean and pack up your jackets. You can enjoy our laundry pick-up service by spending over $300. Just contact us by phone or Whatsapp. After around two weeks, our staff will contact you and send your clothes back.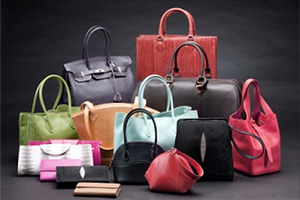 Besides everyday clothes, handbags also need to be cleaned frequently. We provide professional handbag and leather care services so that your handbags will always look clean and new.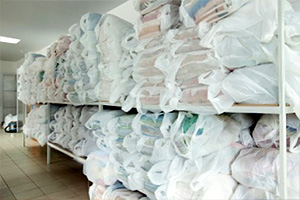 We offer dry cleaning and 6-months storage services. We provide door-to-door pick-up service for spending over $300. After six months, we will contact you to arrange for delivery.