Our Services - Self-Serve Laundry

How to Use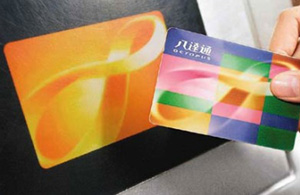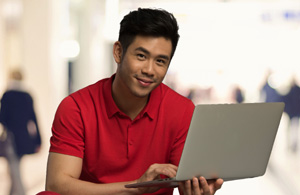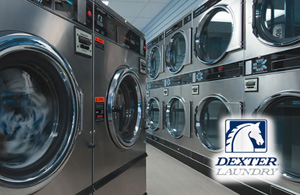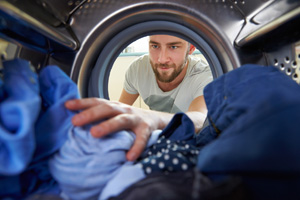 The maximum capacity is 20 pounds. The cleaning results will be affected if the clothes are over the yellow line indicated on the door of washing machine or dryer.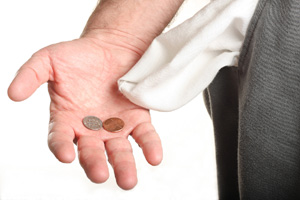 Please check the pockets before putting your clothes into the washing machine or dryer. Be sure to take the coins, lighters and keys out of your pockets to avoid damage to your clothes.
Separate the dark and light clothes into two loads and wash separately. After washing, you can use one dryer for all the clothes.